Calm before the storm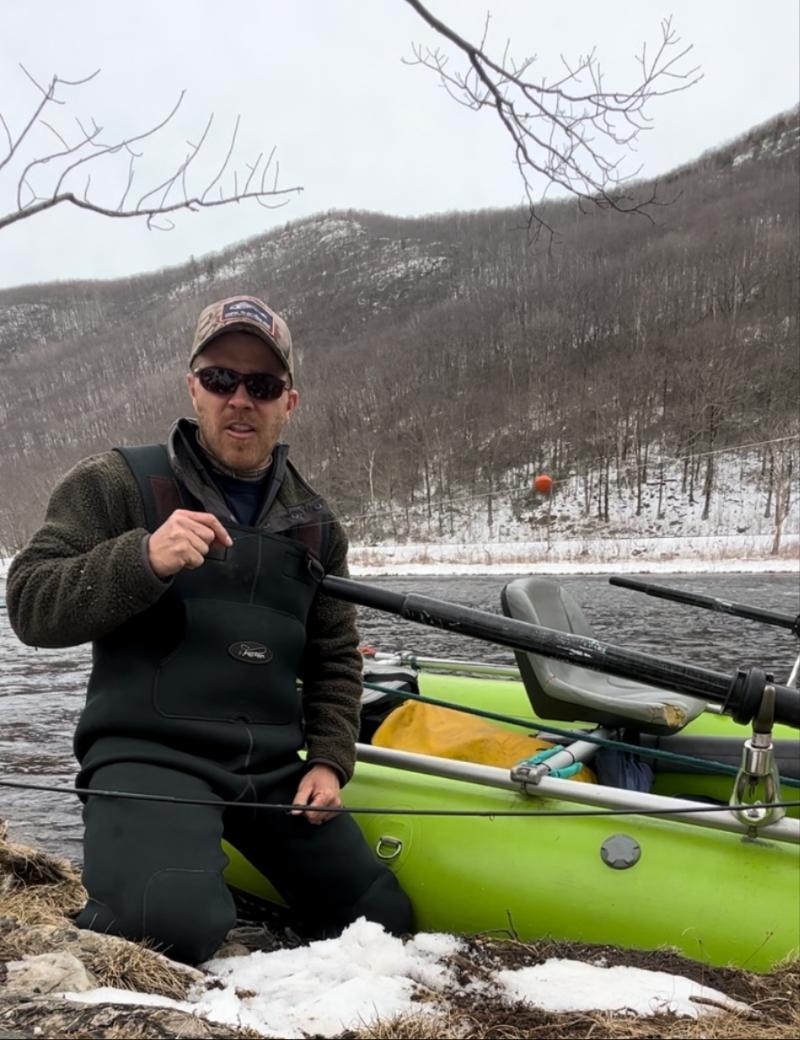 We spent most of the week fly fishing on the Deerfield River, mostly on the fife brook stretch. The bite remains good AS LONG AS you can stay in front of the fishes face! Nymphing at the right depth was key and constantly adjusting your depth kept you on the bite. Whether your fly fishing the Deerfield River or others out here in western mass during the winter, you need to stay close to the fishes nose. Sometimes they arent willing to swim 3-4 feet to eat a fly. Most of the time you have to put it right on their nose especially during the colder months of the year. Recently I have switched to the Oros indicators and threw the thingamabobbers to the bottom of the bag. For years, I have run right angle nymph rigs with a thingamabobber, but in order to adjust depth you have to add or remove tippet. Micro adjustments and "on the fly" adjustments are hard. The oros indicator lets you quickly adjust your depth and run an indicator rig in a very stream line set up. Although it is not a true right angle rig, there are many ways to set up the nymph rig to make it sink fast and remain in the best contact it can with the bobber.
For weekly updates and videos, please visit SquareTail Anglers on Facebook or Instagram!
key: fly fish the deerfield river, fly fishing guides on the Deerfield river, fly fishing guides in western massachusetts. i
Posted: to General News on Mon, Mar 6, 2023
Updated: Mon, Mar 6, 2023